Open Days Red Light District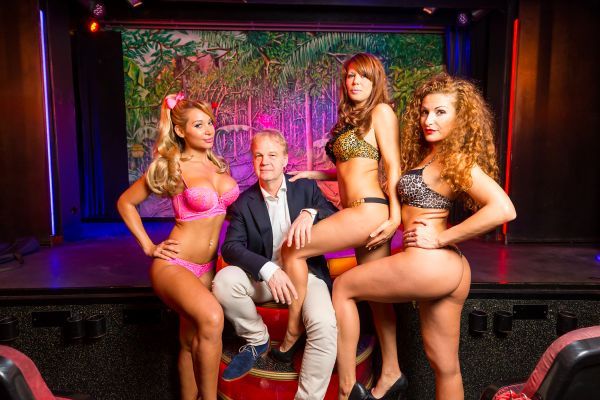 On the 18th & 19th of July everybody is invited to visit the Open Days in Red Light District. For example, come to Bananenbar (both days 1on-7pm) or visit the Erotic Museum with 50% discount. Of couse CAsa Rosso has organized something special. Rob van Hulst, well-known neighbour and excellent story teller, will give short lectures about the Red Light District and Casa Rosso erotic theatre. Mariska Majoor, founder of the Prostition Information Centre (PIC) will tell about her experiences as a window prostitute. Please note: both lectures will be in DUTCH.
Saturday the 18th of July
2pm Rob van Hulst
3pm Mariska Majoor
4pm Rob van Hulst

Sundaythe 19th of July
2pm Rob van Hulst
3pm Rob van Hulst
4pm Rob van Hulst
Created on .
Last updated on .