Red Light Jazz 2019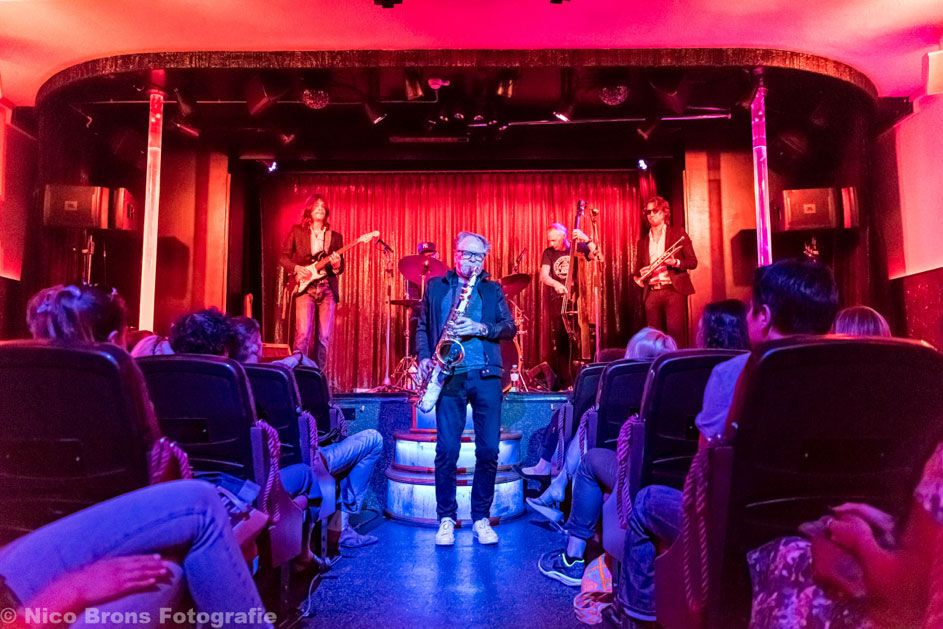 Casa Rosso is one of the main sponsors of the Red Light Jazz Festival again. The 6th edition of this popular festival will take place on the 7th, 8th and 9th of June.
Red Light Jazz is a tribute to the rich history of jazz in the old town area. During the festival, young musical talents as well as well-known musicians will treat you to their best performances. Besides this, Red Light Jazz connects new entrepreneurs with established entrepreneurs and with locals. During the festival you can visit live jazz performances at more than 40 different locations; with free entrance at most locations. Ask for a festival guide at one of these locations, or visit the website van Red Light Jazz to plan your weekend.
Well-known saxophone player Hans Dulfer wil perform at Casa Rosso twice. You should not be surprised if a pole dancer starts dancing to the catchy music. Free entrance, so be on time!
Friday the 7th of June 15.00h (3pm): Duo Dulfer Directie
Saturday the 8th of June, 15.00h (3pm): Hans Dulfer
photo by Nico Brons
Created on .
Last updated on .