Sexy playlist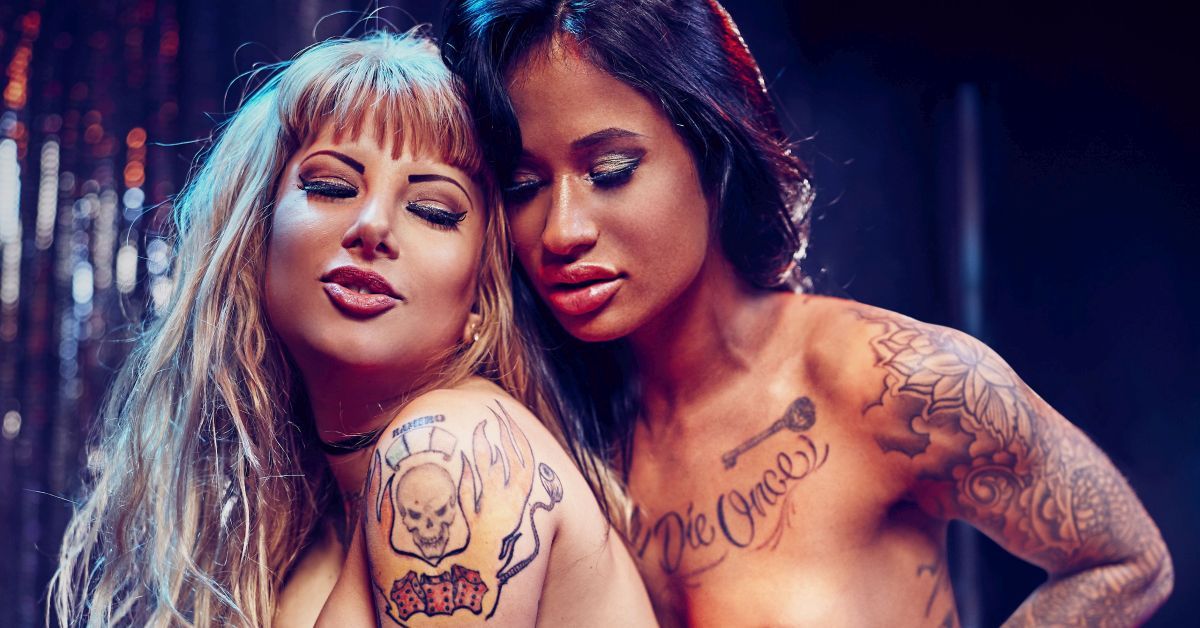 Lately a lot op people asked us questions about songs that were played during a specific performance. Every day is different at Casa Rosso, but we thought it would be nice to give you a playlist of just another sexy evening at Casa Rosso theatre. Be inspired...
Enigma - Beyond the invisible
Enigma - Sadeness part 2
Jaheim - Just in case
Slash - Bad rain
Pink Floyd - Have a cigar
Akon - I wanna fuck you
Eternity – Alibi
Rihanna - Only girl in the world
Rihanna - Diamonds in the sky
A$ap Rocky - Fucking problems
The Game - Red nation
The Weeknd - Earned it
Ginuwine – Pony
Jacquees -Feel it
Hessimore - Yes boss
Gary B - Without you
Madonna - Justify my love
The weeknd - High for this
Aaliyah - If your girl only knew
Paolo Nutini - Iron sky
Deftones - Change
Beyonce - Naughty girl
Ashanti - Ohhh Ahhh
Evanescence – Haunted
Rammstein - Keine lust
Deftones - My own summer
Feder feat. Lyse – Goodbye
Khia - My neck my back
Party Hit Kings - Got 2 luv you
Latin Formation (DJ Rebel Streetdance 2 remix) - Cuba 2012
Trafassi - Banana Light
Reel 2 real - Like to move it
Created on .
Last updated on .