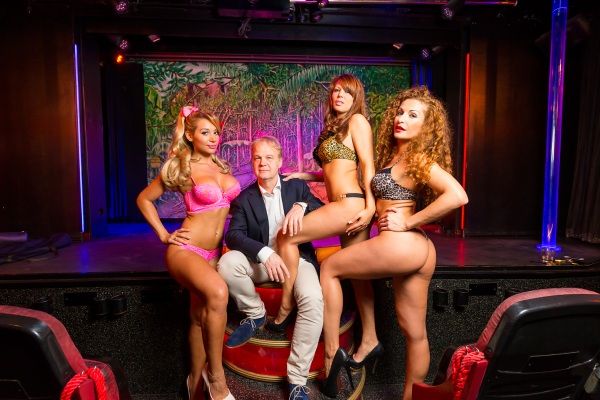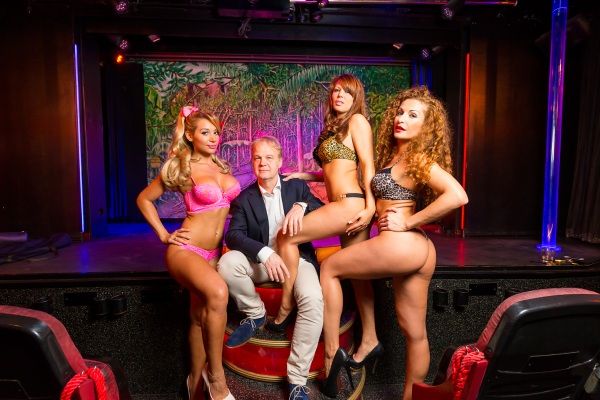 Wallen Festival
Everyone is welcome to take a look at many locations in and around the Red Light District. There are tastings, concerts, live music and lots of fun. Casa Rosso offers an extensive and varied program on both days.
1 pm: Musical performance with a harp by Red Light Arts & Culture.
1.30 pm: Mariska Majoor, former sex worker, talks.
2.30 pm: Musical performance Red Light Arts & Culture.
3 pm: Rob van Hulst, local resident and tour guide, talks.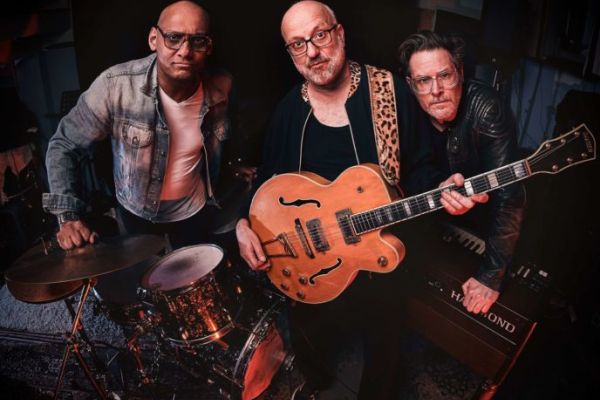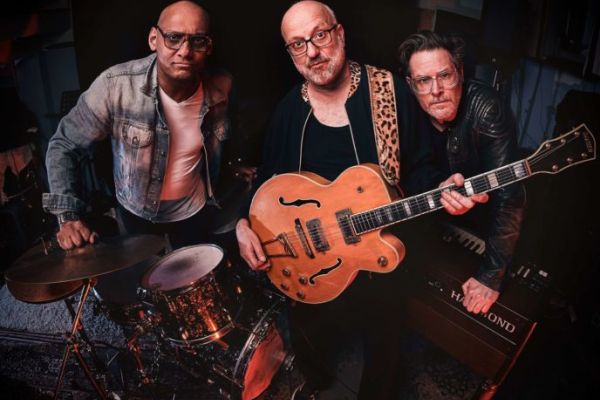 Red Light Jazz 2023
10 years of Red Light Jazz: Casa Rosso is again one of the main sponsors during the jubilee edition of the popular jazz festival. On Friday 9 June Montis, Goudsmit & Directie will open the festival with a live show in Casa Rosso. The performance starts at 3 pm. Be on time, because full=full!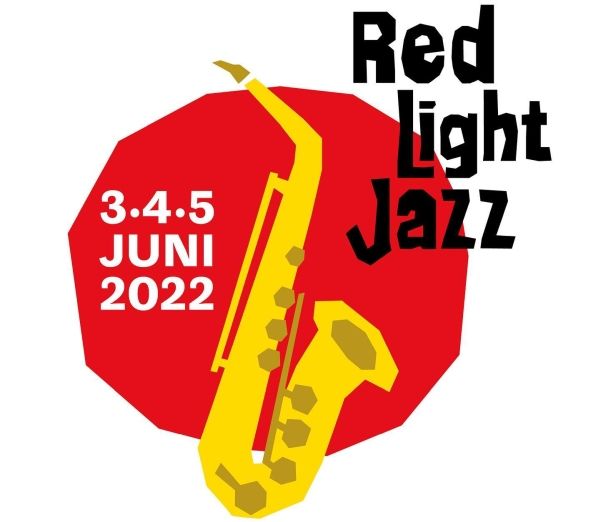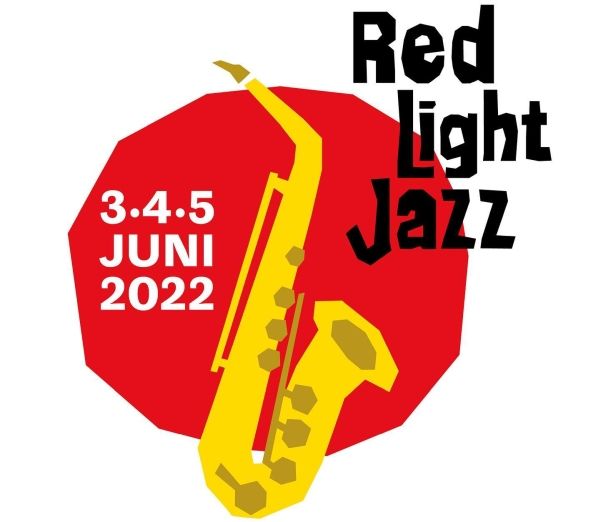 Red Light Jazz 2022
'Live sax on stage', that is the theme of Red Light Jazz Festival that will take place this year on 3, 4 and 5 June 2022.

On Friday 3 June at 3 pm the festival will be officially opened at Casa Rosso with... live sax on stage with Hans Dulfer.
On Sunday 5 June at 4 pm you can attend a unique performance at Casa Rosso by the Benjamin Herman trio with Joris Teepe on double bass and 87-year-old John Engels on drums. Keep an eye on the Red Light Jazz website for all performances.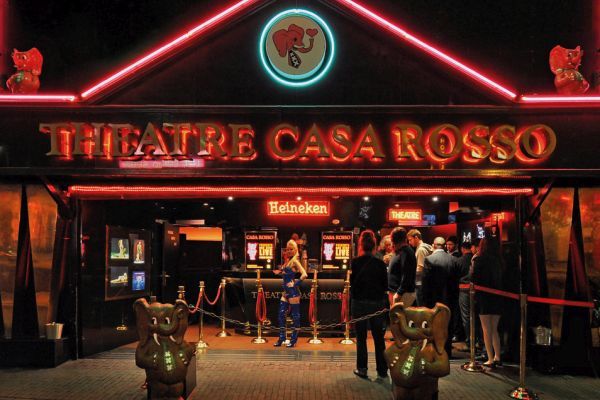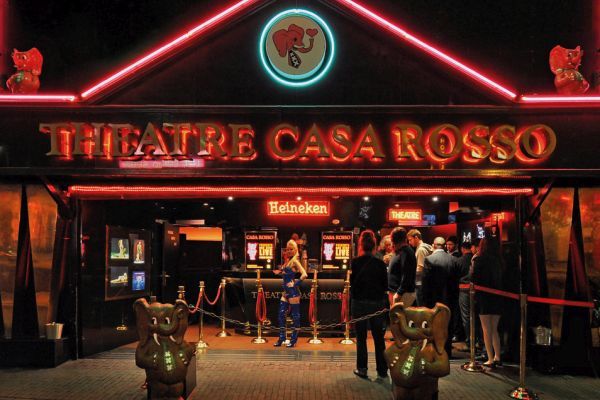 Opening times from 25 February 2022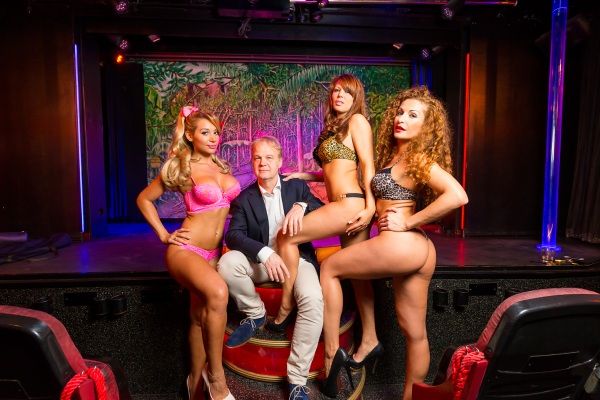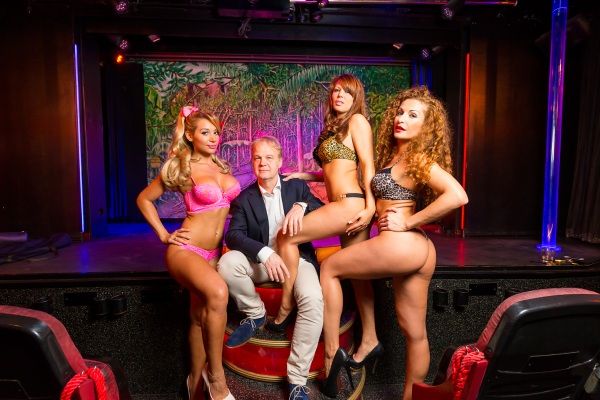 Open days Red Light District 2020
Everybody is more than welcome during the open days in Amsterdam Red Light District. Check out what goes on at
Bananenbar
or visit the Erotic Museum with a 50% discount. Rob van Hulst, famous neighbour who knows everything about the Red Light District, will tell stories about Casa Rosso and the Red Light Area. Mariska Majoor, founder of the Prostitute Information Centre (PIC) will share her experiences as as window prostitute.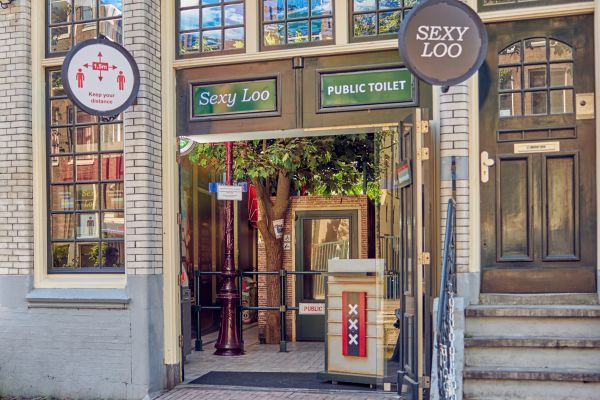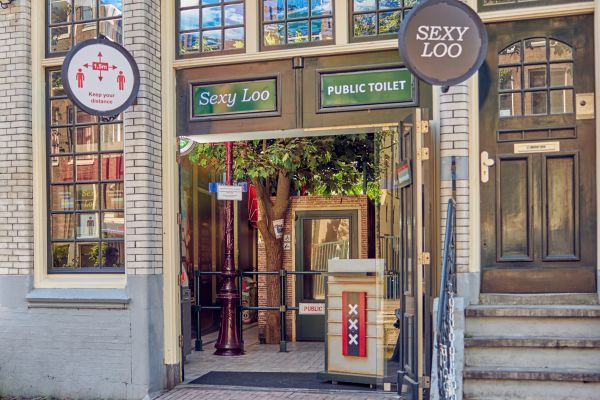 Sexy Loo public toilet
Finally there is a clean, safe and beautiful public toilet in the Red Light District: Sexy Loo. Seven days per week you are welcome on the most beautiful toilet of Amsterdam: a true Red Light Experience. Sexy Loo was awarded with the Sign Award 2020. The address: Oudezijds Achterburgwal 86.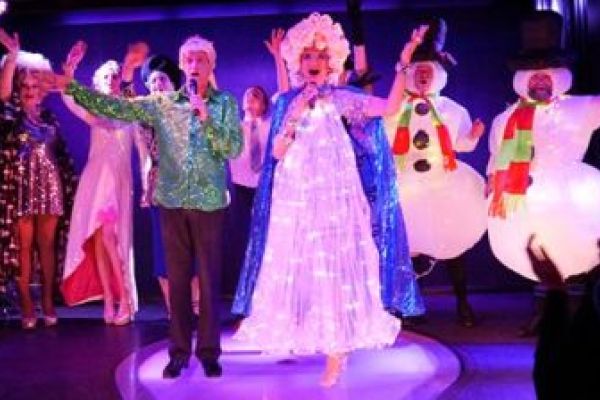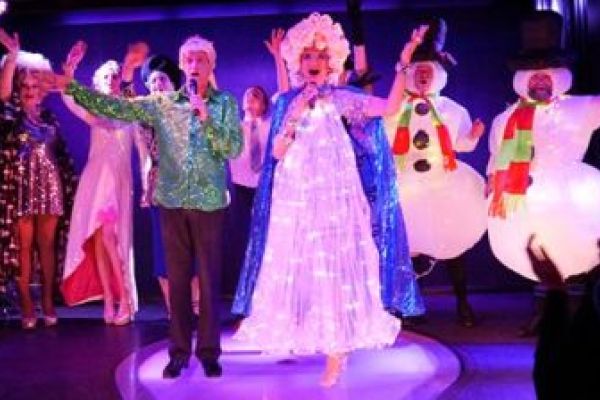 Symphonica in Casa Rosso
In December 2019 Travestiecabaret (transvestite cabaret) organises the 7th edition of 'Symphonica in Casa Rosso': live entertainment and glitter & glamour. Cheer up in the warmest neighbourhood of the Netherlands during the dark Sundays of December and watch the cheerful shows on  8, 15, 22, 26 and 29 December.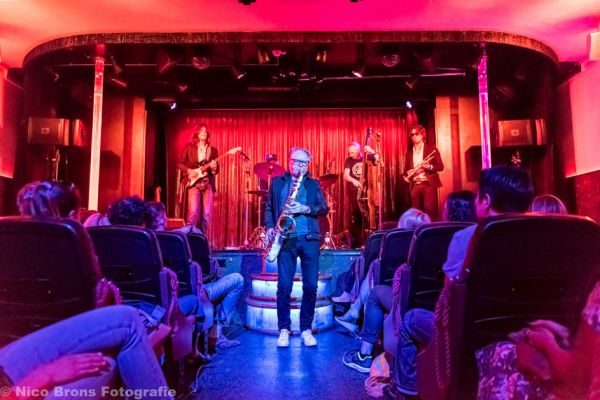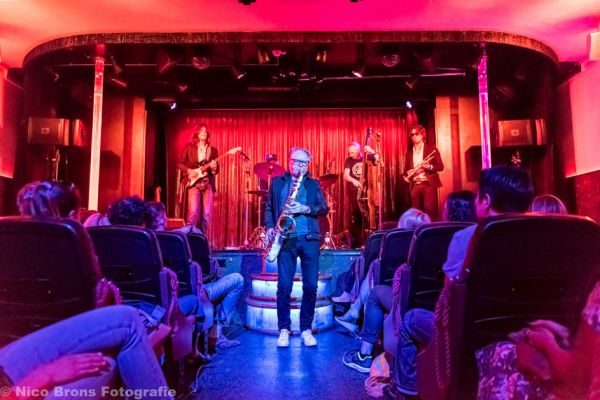 Red Light Jazz 2019
Casa Rosso is again one of the main sponsors of the Red Light Jazz Festival. Red Light Jazz is a tribute to the rich history of jazz in the old town area. During the festival, young musical talents as well as well-known musicians will treat you to their best performances. Besides this, Red Light Jazz connects new entrepreneurs with established entrepreneurs and locals. Well-known saxophone player Hans Dulfer wil perform at Casa Rosso twice. You should not be surprised if a pole dancer starts dancing to the catchy music. Free entrance, so be on time! 7 June 3pm: Duo Dulfer Directie and 8 June, 3pm: Hans Dulfer.
photo by Nico Brons
Documentary: 50 years of Casa Rosso
In 2018 Casa Rosso celebrates its 50-year anniversary. A beautiful documentary reports about the changes in the Red Light District the past 50 years. Nowadays, safety is priority and everybody is welcome. More than ever Casa Rosso is the epicenter of the erotic industry in the area as it sets an example for other companies in Red Light District. Learn everything about the colourful history of Casa Rosso while owner Jan Otten gives a unique look behind the scenes.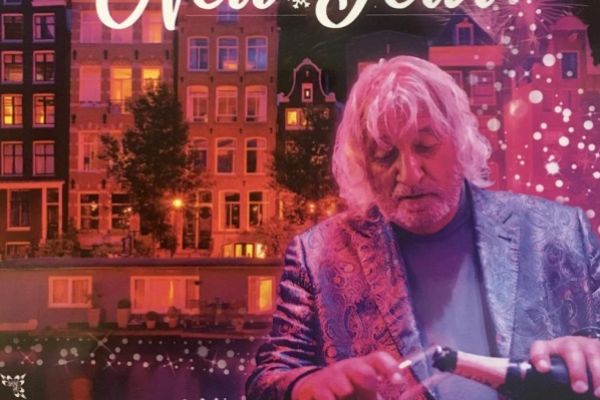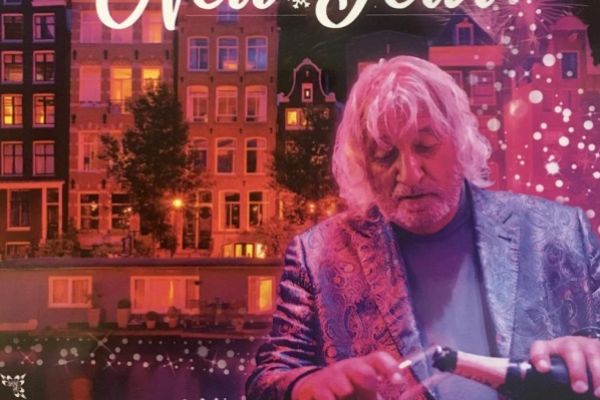 Christmas party in Amsterdam theme
Every year Casa Rosso organizes the Christmas party of retirement home De Flesseman on Nieuwmark square: a gift from Jan Otten to the residents and caretakers. Dutch heroes Ronnie Tober and Duo Hanna & Frits will sing their Amsterdam songs, which will be highly appreciated by the (most Amsterdam) residents.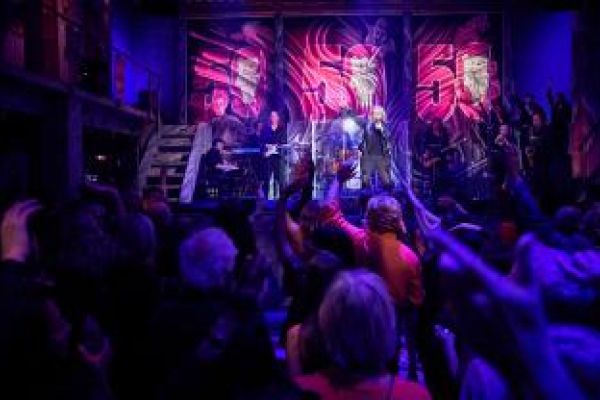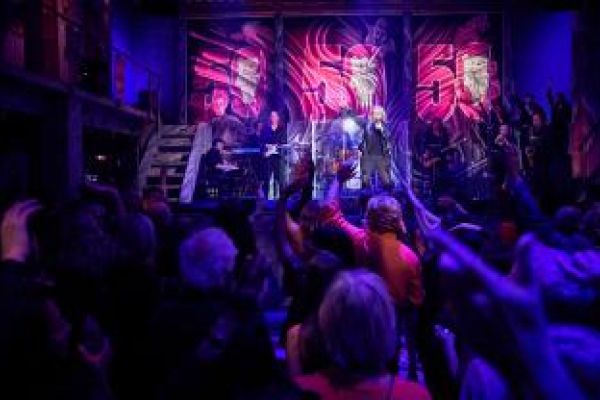 AT5 report anniversary party
Local Dutch news channel was present at the anniversary party of 50 years Casa Rosso. Business partners, (former) employees and friends are interviewed. "Red Light District cannot exist without Casa Rosso", owner Jan Otten says at the end of the report. And the King of the Red Light District is always right, of course!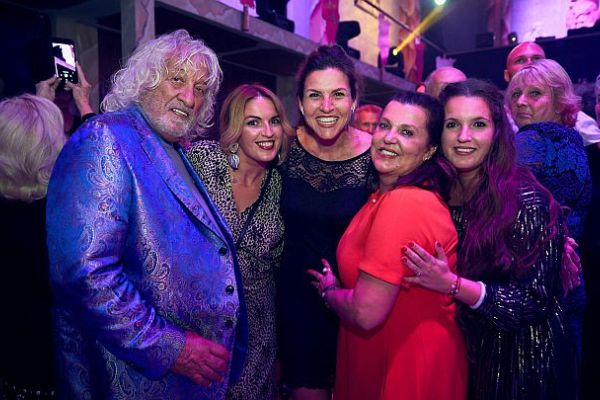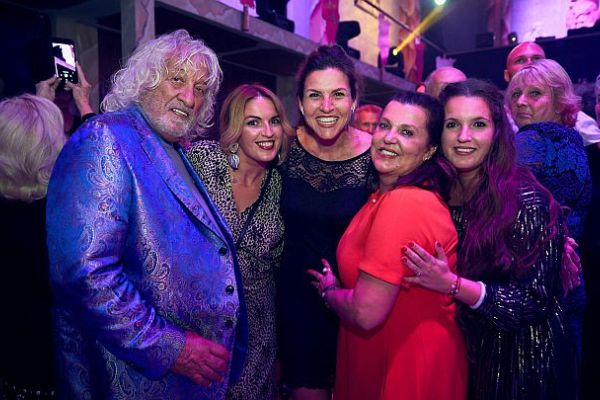 Anniversary party: 50 years of Casa Rosso
Our world famous erotic theatre celebrates its 50 year anniversary... so last weekend, it was party time! In a beautifully decorated venue we celebrated with family, friends, colleagues and business partners. It was an evening with impressive musical performances of George McCrae, Glennis Grace, Tavares, Gerard Joling and many more. Our talented pole dancer made sure the evening was 100% Casa Rosso style.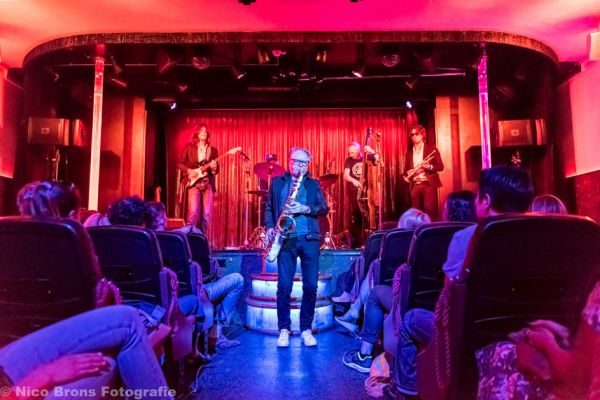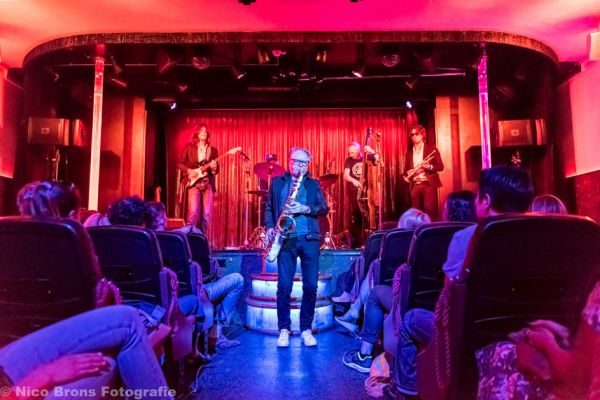 Red Light Jazz 2018
Casa Rosso is sponsor and venue during the 5th editon of Red Light Jazz Festival Amsterdam. On Friday 1 June Ellen ten Dame performs a part of her theatre show 'Paris-Berlin' and on Saturday 2 June famous Dutch saxophonist Hans Dulfer will give a performance inspired by Lead Belly. Free entrance, limited number of seats, so be on time!
Videos
Focus on Europe published a news item about the Red Light District in October 2019.
---
Marina Valmont from Naked News Canada visited Casa Rosso and participated in the show!
---
Video for the 75th birthday Jan Otten - owner of Casa Rosso.
---
Red Light District promo video
---
The BeeGees about their visit to Bananenbar.
---
Recorded at our venue